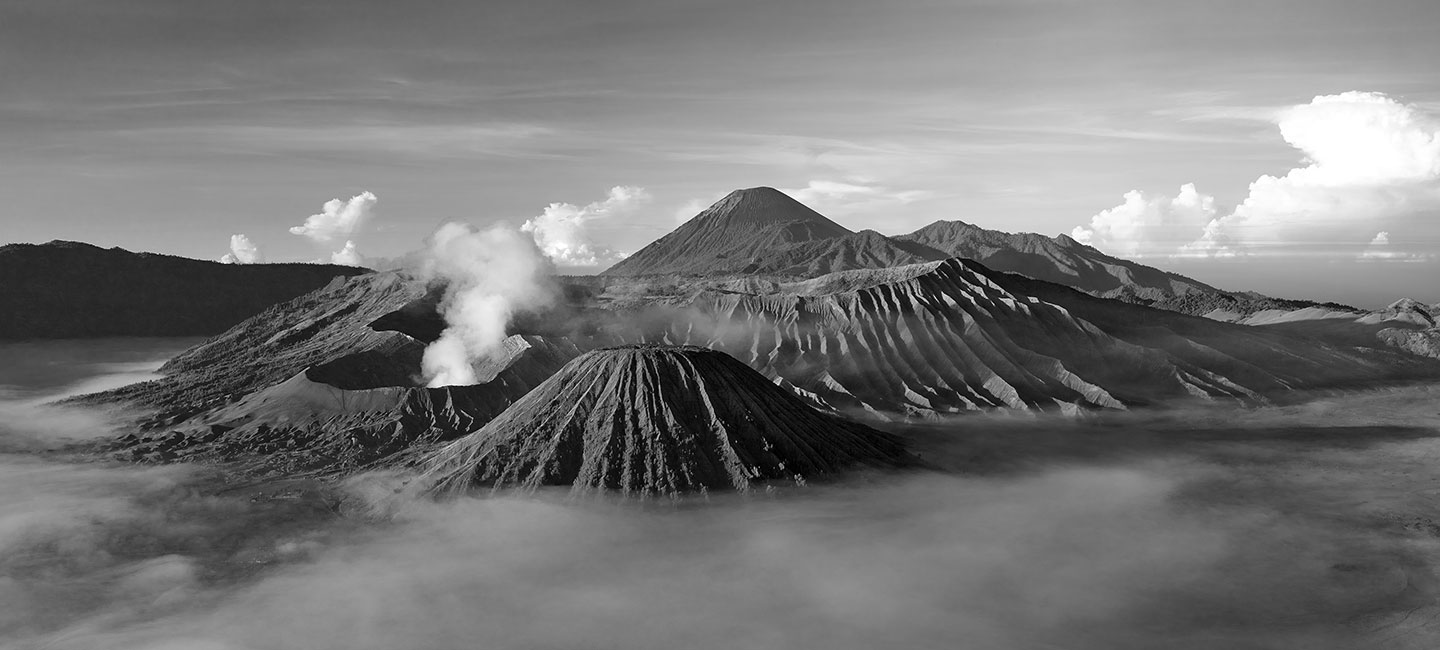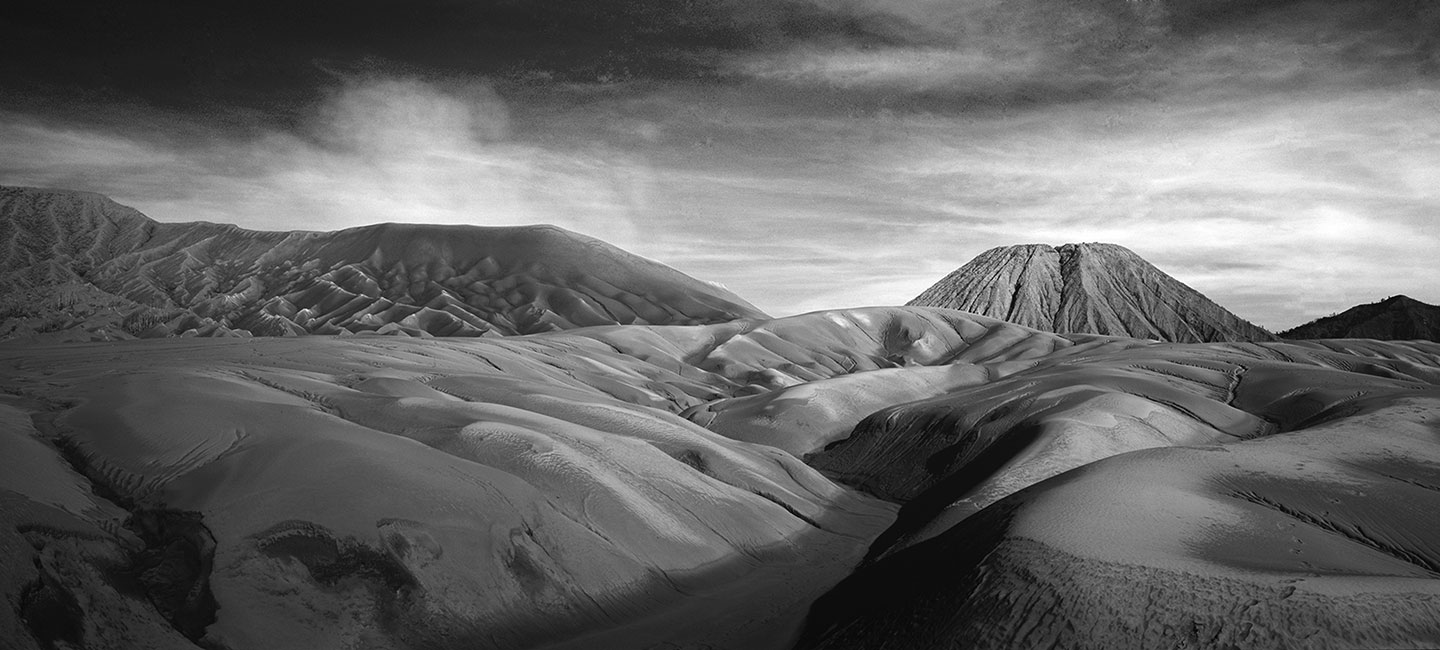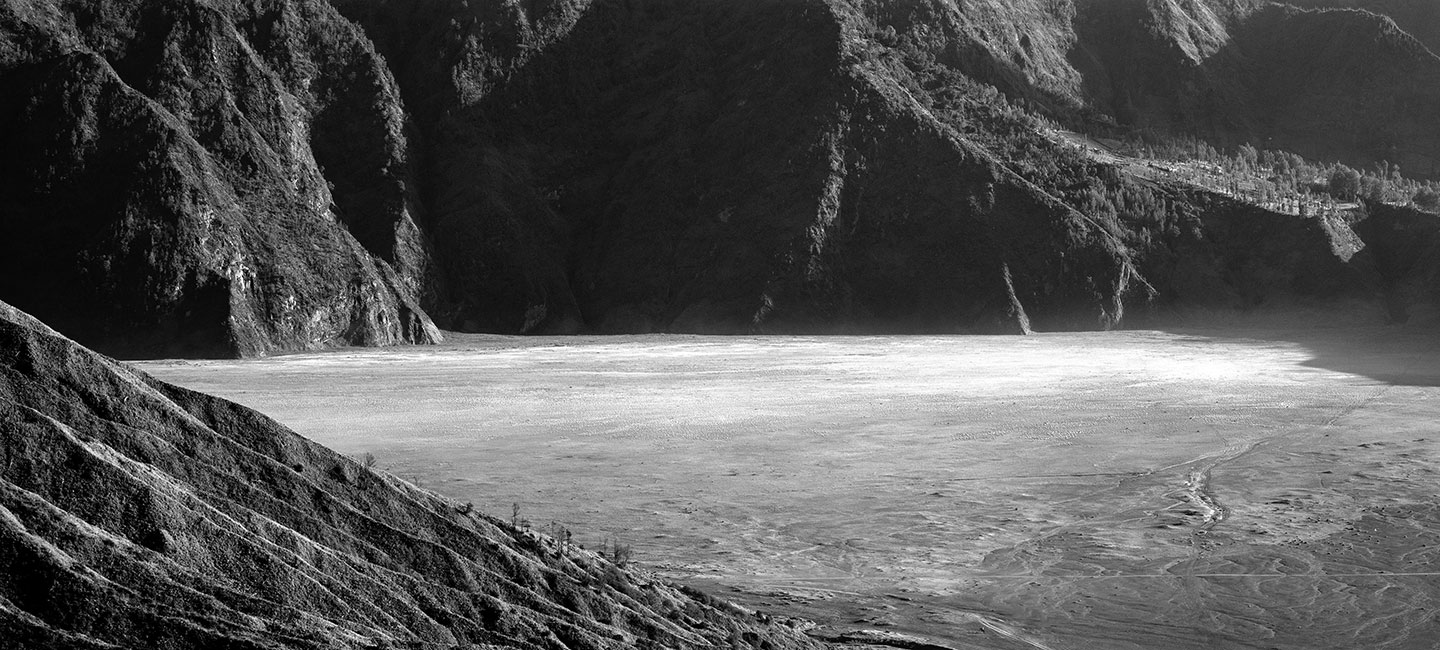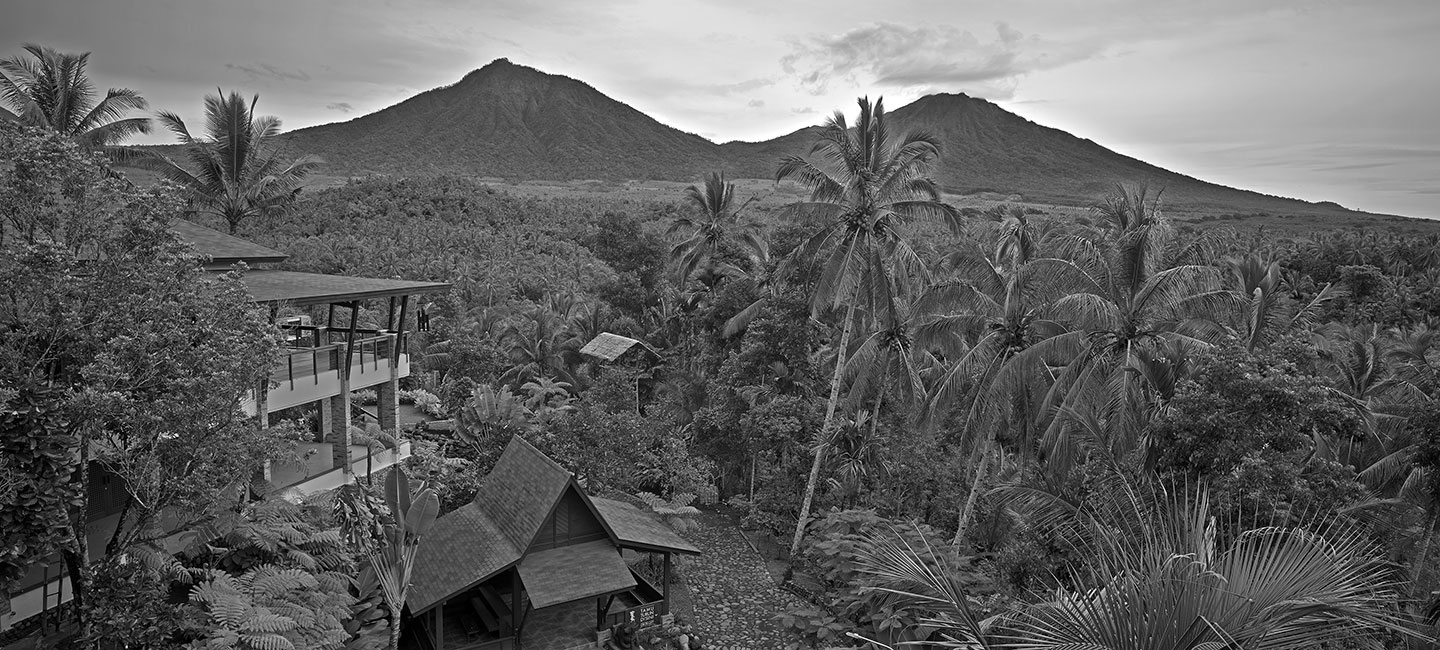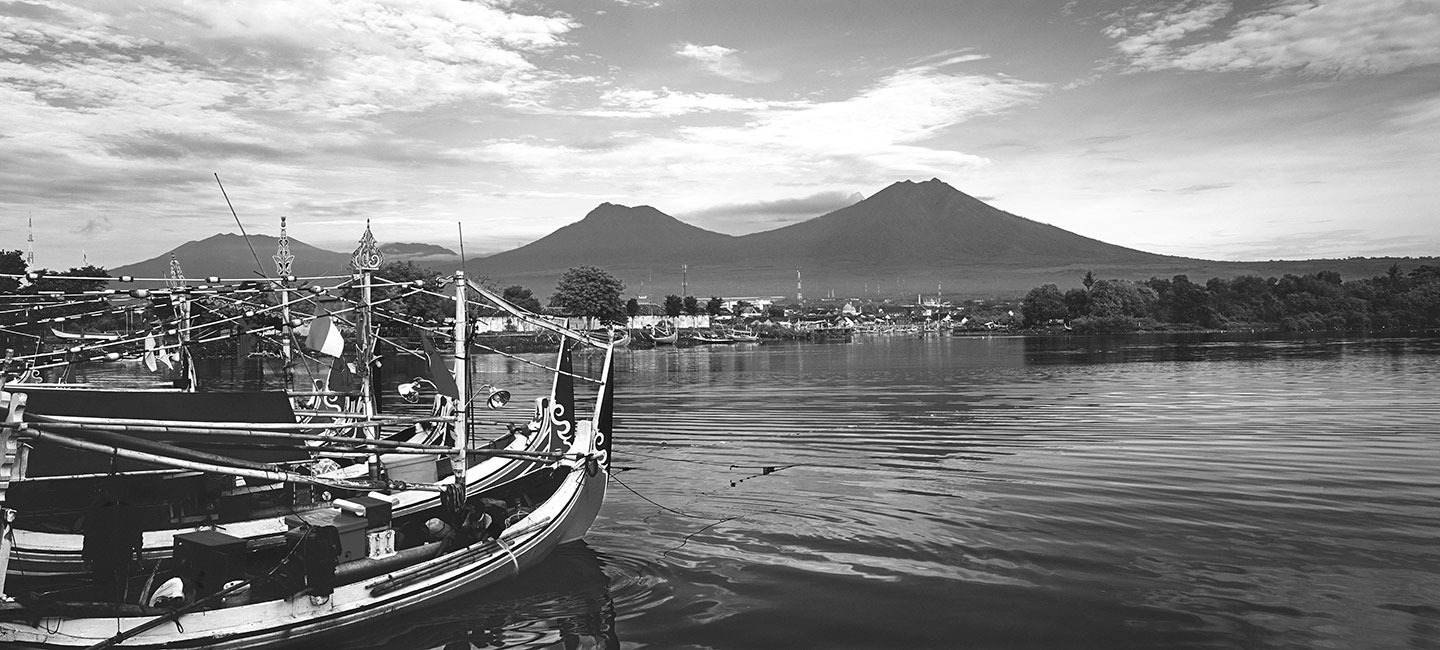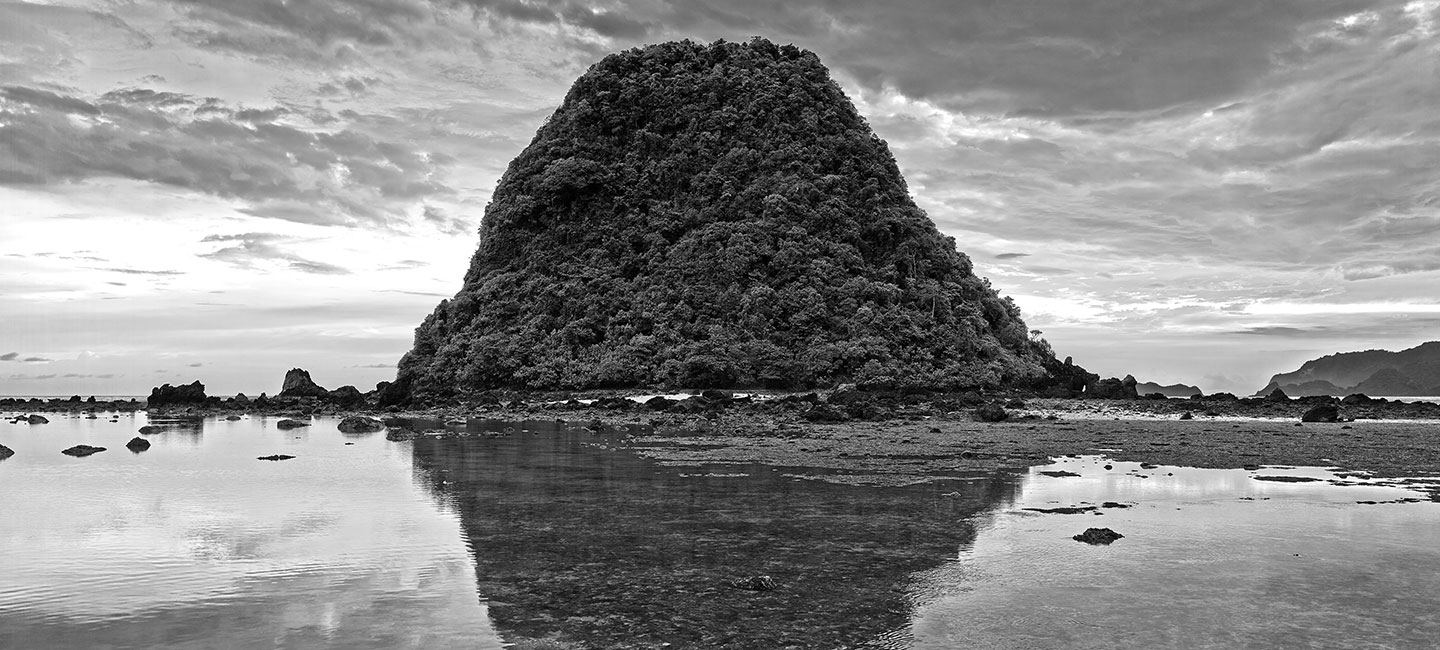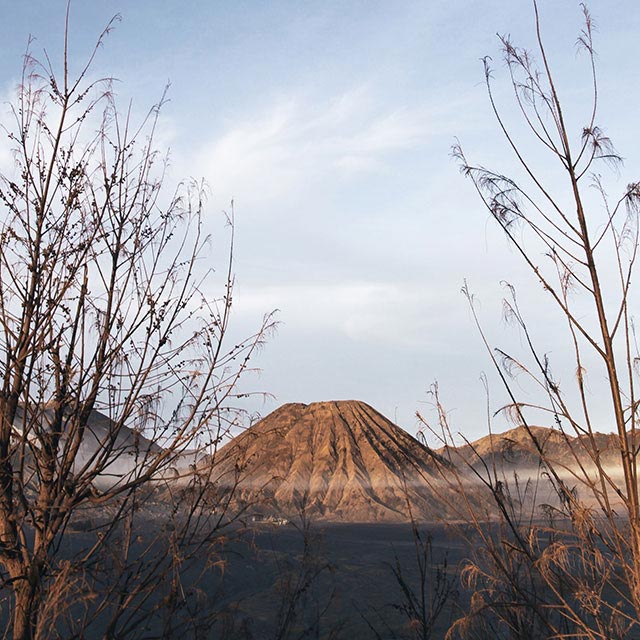 Occupying three of Java's most iconic locations - Bromo, Ijen, and Semarang, Jiwa Jawa combines natural wonders with soulful service to enhance your holiday experience
One of Java's best qualities, besides its fertile land, is the hospitality of its people. Nurturing, friendly and sincere are only some of the Javanese's best values. At Jiwa Jawa, we bring the authentic Javanese hospitality to provide a home away from home for each of our guests. The name, meaning the soul of Java, refers to the deep admiration of authentic Javanese way of living, which we base our services on. Such admiration is also the foundation to our principal as a community-conscious resort. We believe we are a part of the local environment.

Jiwa Jawa is located in three of Java's most iconic locations - Bromo, Ijen and Semarang. Our strategic locations are matched with top quality service that aims to put a smile on guests' faces. The locations also allow for exploration around natural and manmade beauty around the vicinity, making your trip a perfect balance between great outdoor experience and soulful service. Jiwa Jawa, where Javanese hospitality meets natural Javanese beauty.
---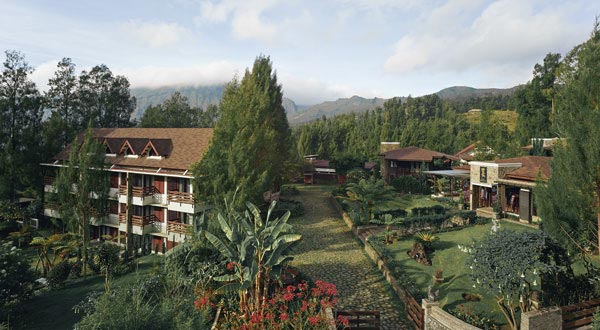 Jiwa Jawa Resort Bromo
It is located within the vicinity of one of Java's most iconic attractions - Bromo Tengger Semeru National Park, East Java. At 2,000 metres above sea level, the property is both breathtaking and accessible.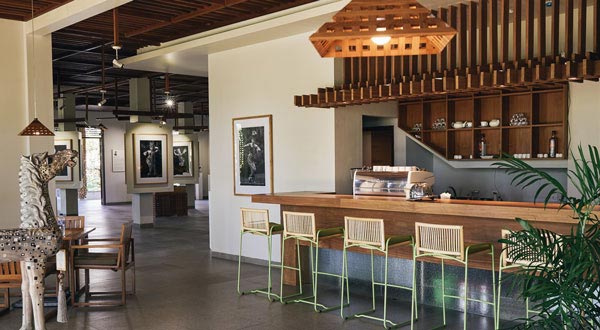 Jiwa Jawa Resort Ijen
The Caldera of Ijen in Banyuwangi Regency, East Java provides a mystical view of Ijen crater and the peak of Mount Merapi, an active volcano. Jiwa Jawa Ijen lies at its feet, providing easy access to the caldera.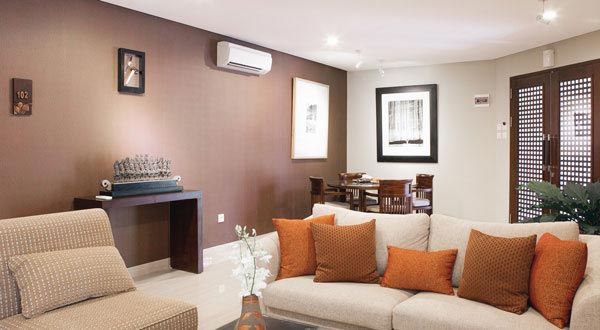 Java Go Residence Semarang
The capital of Central Java is a cultural city with unique qualities. Besides strong batik tradition, its culinary richness and old town charm makes Semarang a popular destination. Java Go Residence at the heart of Semarang is a refurbished Javanese-style house, a cultural heritage that makes it a true experience for the culturalist.
---
Sustainability Programme at Jiwa Jawa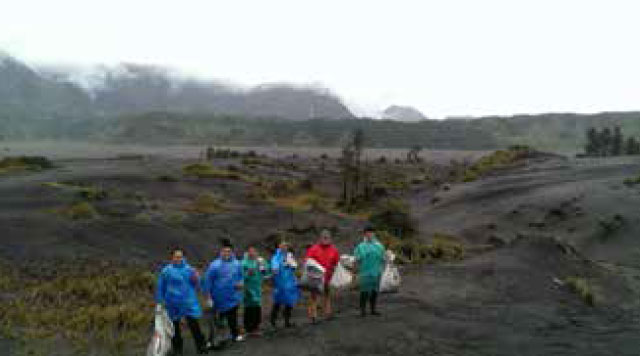 We work closely with local organisation Sahabat Bromo, with a shared vision to promote the livelihood of the local Tengger community. Through Sahabat Bromo, we are able to create a platform where all stakeholders at Bromo Tengger Semeru National Park, including the natives, local guides and local government, could communicate effectively. Together with the locals, we grow towards a supportive community that serves as an attractive destination that benefits all stakeholders without exploiting the environment.

Guests could take part in our communal vision in respecting the rules around Bromo Tengger Semeru National Park.
---